Our team of certified pest management professionals are highly trained and experienced experts in their field. We provide businesses, homeowners, and governments with pest solutions that cater to their specific needs. In most cases, pest control is an ongoing process requiring regular service to inspect, deter, prevent, and control pests. No matter how big or how small, EXPEL can solve it.
Throughout the year we've noticed the need for animal control inside and around structures. We have a division who's sole responsibility is to solve wild animal removal problems. Nuisance wildlife can damage property, become a health hazard, and just down right annoying. Our wildlife control experts have the tools and skills to solve problems with wildlife in a safe and humane manner.
Whether your insulation has been damaged by pests or has simply lost it's efficiency with age, our insulation services are sure to be effective in reducing your energy bill and keeping your home pest free.
Other Services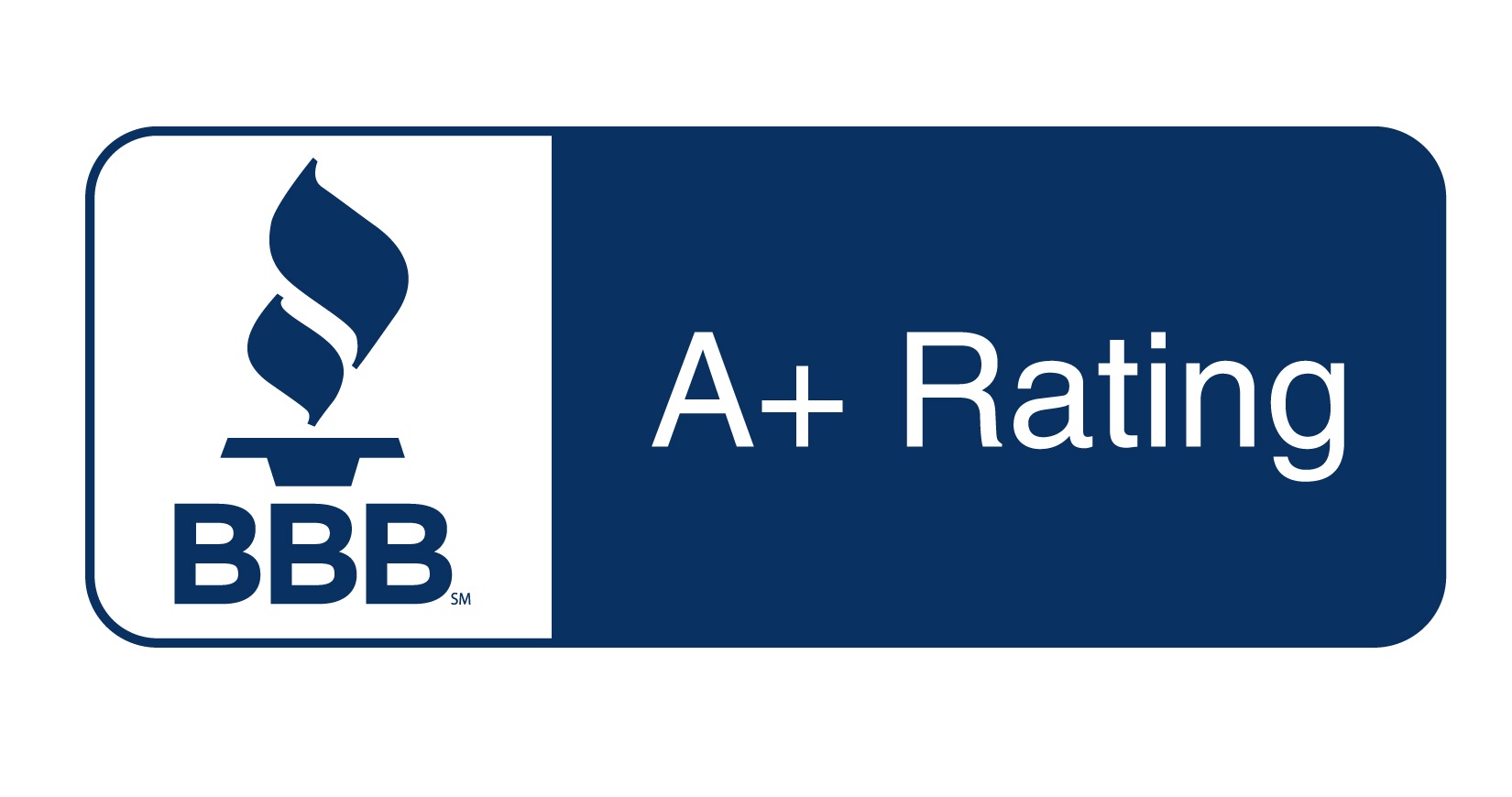 EXPEL | Ponte Vedra Pest Control | Jacksonville Beach Pest Control, Jacksonville Pest Control, Fernandina Pest Control, Orange Park Pest Control, St. Augustine Pest Control, Palm Coast Pest Control, Jacksonville Bed Bugs, Ponte Vedra Bed Bugs, Fernandina Beach Bed Bugs, Orange Park Bed Bugs, Jacksonville Bee Removal, Jacksonville Wildlife Removal, Jacksonville Pest Control Company, Jacksonville Animal Trapper, Jacksonville Insulation Service, Jacksonville Dead Animal Removal, Jacksonville Exterminator, Jacksonville FL Best Pest Control, Exterminator in Duval County, Jacksonville FL Bird Removal, Jacksonville FL Rat Removal, Rodent Control in Jacksonville FL, Jacksonville FL Dead Animal Removal, Pest Control Business Near Jacksonville FL, Duval County Exterminator, Bug Man in Jacksonville FL, Jacksonville FL Wasp Nest Removal, Good Pest Control Company in Jacksonville FL, Bee Hive Removal Jacksonville FL , Beekeeper Jacksonville FL , Get Rid of snakes in Jacksonville FL, Get rid of Raccoons Jacksonville FL, Ants in House Jacksonville FL, Jacksonville FL bug problems, Best Exterminators in Jacksonville FL, Pest Problems in Jacksonville FL, Bugs in Jacksonville Problem, Roach Elimination Jacksonville FL, Organic Pest Control Jacksonville FL, Squirrel Trapping Jacksonville FL, Hog Trapper Jacksonville FL, Beaver Removal Jacksonville FL, Mole Removal Jacksonville FL, Get rid of Moles in Jacksonville FL, Mole Control Jacksonville FL, Bat Removal Company in Jacksonville FL, Get rid of bats in Jacksonville, Rodent Proofing in Jacksonville FL, Wildlife Trappers of Jacksonville FL, Animal Removal Expert in Jacksonville FL
Ponte Vedra Bee Removal, Ponte Vedra Wildlife Removal, Ponte Vedra Pest Control Company, Ponte Vedra Animal Trapper, Ponte Vedra Insulation Service, Ponte Vedra Dead Animal Removal, Ponte Vedra Exterminator, Ponte Vedra FL Best Pest Control, Exterminator in St. Johns County, Ponte Vedra FL Bird Removal, Ponte Vedra FL Rat Removal, Rodent Control in Ponte Vedra FL, Ponte Vedra FL Dead Animal Removal, Pest Control Business Near Ponte Vedra FL, St. Johns County Exterminator, Bug Man in Ponte Vedra FL, Ponte Vedra FL Wasp Nest Removal, Good Pest Control Company in Ponte Vedra FL, Bee Hive Removal Ponte Vedra FL , Beekeeper Ponte Vedra FL , Get Rid of snakes in Ponte Vedra FL, Get rid of Raccoons Ponte Vedra FL, Ants in House Ponte Vedra FL, Ponte Vedra FL bug problems, Best Exterminators in Ponte Vedra FL, Pest Problems in Ponte Vedra FL, Bugs in Ponte Vedra Problem, Roach Elimination Ponte Vedra FL, Organic Pest Control Ponte Vedra FL, Squirrel Trapping v FL, Hog Trapper Ponte Vedra FL, Beaver Removal Ponte Vedra FL, Mole Removal Ponte Vedra FL, Get rid of Moles in Ponte Vedra FL, Mole Control Ponte Vedra FL, Bat Removal Company in Ponte Vedra FL, Get rid of bats in Ponte Vedra, Rodent Proofing in Ponte Vedra FL, Wildlife Trappers of Ponte Vedra FL, Animal Removal Expert in Ponte Vedra FL
St. Augustine Bee Removal, St. Augustine Wildlife Removal, St. Augustine Pest Control Company, St. Augustine Animal Trapper, St. Augustine Insulation Service, St. Augustine Dead Animal Removal,St. Augustine Exterminator, St. Augustine FL Best Pest Control, Exterminator in St. Johns County, St. Augustine FL Bird Removal, St. Augustine FL Rat Removal, Rodent Control in St. Augustine FL, St. Augustine FL Dead Animal Removal, Pest Control Business Near St. Augustine FL, St. Johns County Exterminator, Bug Man in St. Augustine FL, St. Augustine FL Wasp Nest Removal, Good Pest Control Company in St. Augustine FL, Bee Hive Removal St. Augustine FL , Beekeeper in St. Augustine FL , Get Rid of snakes in St. Augustine FL, Get rid of Raccoons St. Augustine FL, Ants in House St. Augustine FL, St. Augustine FL bug problems, Best Exterminators in St. Augustine FL, Pest Problems in St. Augustine FL, Bugs in St. Augustine Problem, Roach Elimination St. Augustine FL, Organic Pest Control St. Augustine FL, Squirrel Trapping St. Augustine FL, Hog Trapper St. Augustine FL, Beaver Removal St. Augustine FL, Mole Removal St. Augustine FL, Get rid of Moles in St. Augustine FL, Mole Control JSt. Augustine FL, Bat Removal Company in St. Augustine FL, Get rid of bats in <span